Wearing pink is just a small simple way you can show support for this cause. Breast cancer is the most common cancer among women worldwide and the second-most common cancer overall. There are a number of ways to raise awareness, learn more here about how you can get involved. Here's 5 fun simple ways to wear pink for Breast Cancer Awareness:
Shellac is half gel, half polish product by Creative Nail Design (CND) that is a staple of any nail addict. From Bubble Bath, to Hotter Than You Pink, you can't really go wrong with your favorite pink shade.
If you love lashes and you love pink, consider lash highlights! They can be subtle and stylish all at the same time.
Not exactly pink, but true to the cause and stunning. Alex Woo's tree of life pendant was designed with the award winning actress and breast cancer survivor Christina Applegate, to represent harmony, hope and renewal.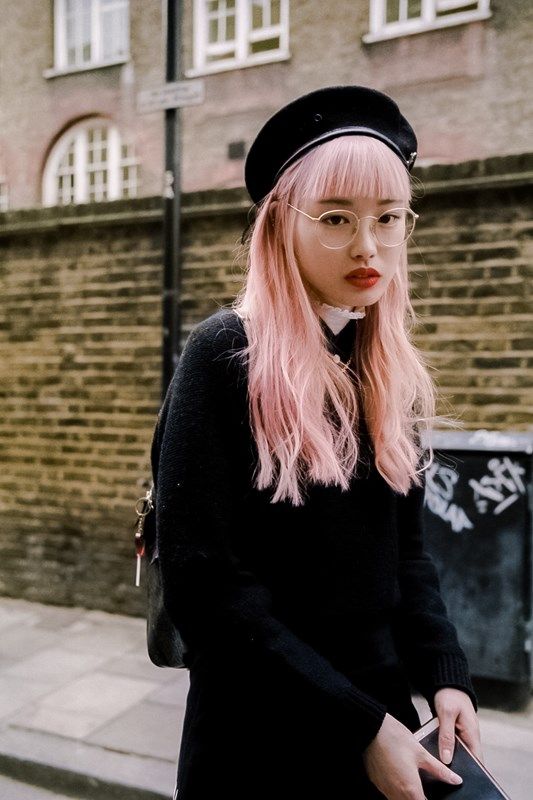 Says it all really - amazing.
Come On Barbie, Let's Go Party.
Moschino's SS15 Milan collection was a frenzied flash of pink, hot pants, muled sandals, huge plastic smiles and even bigger bouffant blonde curls. Any excuse to rock this good time girl Barbie look I'd say.